The Goldtop Guarantee
All Goldtop products come with a one-year warranty on manufacturing and materials as standard, with the cost of any replacement metalware (where required) covered for the life of the product.
We pride ourselves on the quality and durability of our products, and we want you to also have faith in our brand and any products that you purchase from us. Our products are built-to-last, and have been designed and constructed to keep you safe for many years and many many miles.
For any jackets bought directly through us or one of our Official Stockists, we also offer an extended twelve months guarantee from the date of purchase following completion of the form below.
If, during your warranty period, you have any issues with your product, please refer to this page for details of what is covered, what is not, and how you can raise a claim.
The Goldtop Guarantee
Validity
All Goldtop products come with a 12-month warranty as standard from the date of purchase on manufacturing & material faults.
The product in question must have been purchased in brand-new condition, either from Goldtop directly, or through one of our Official Stockists.
We offer a FREE extension of a further 12-months to this warranty on all Goldtop Jackets upon completion of the form above, within 60 days of purchase.
You are required to provide a receipt/proof of purchase to evidence the purchase and validate this warranty extension.
As part of this guarantee, we offer a free-of-charge repair of the item. If this is not possible, your item will be replaced or refunded at our discretion.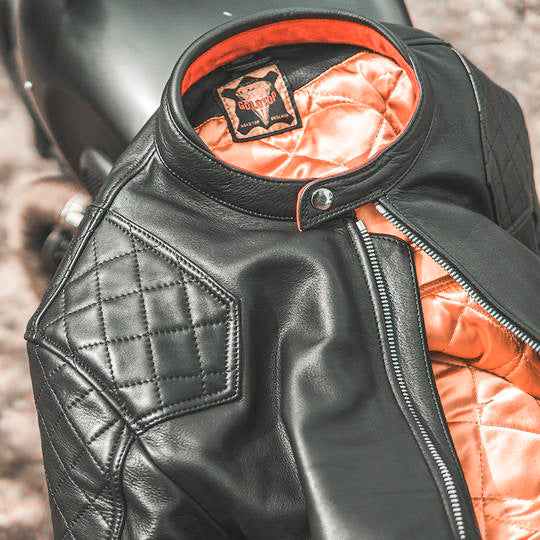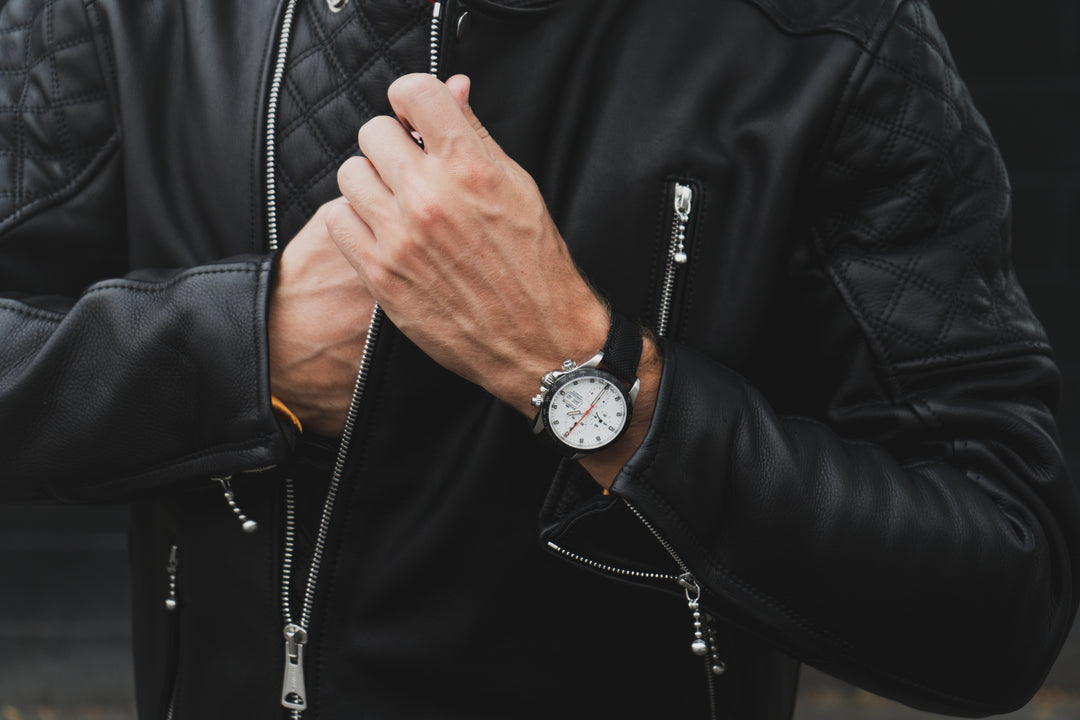 The Goldtop Guarnatee
Validity & Exclusions
Goldtop are not able to offer any replacement or hire items for use whilst the repair is taking place on your item.
Our guarantee excludes:
Damage caused by an accident or fall
Damage deemed to be purposefully made or amplified in order to abuse the guarantee provided
Damage from improper storage or care, resulting in issues such as damp, sun-damage, and discolouration
Repairs, alterations or modifications carried out by anyone other than Goldtop
Loose threads (which are non-structural), piling or bobbling
Any shipping costs incurred
Goldtop reserve the right of refusal to honour the Guarantee if they believe that any foul-play or attempt to abuse the Guarantee is taking place.
Any claim under the Guarantee does not affect your statutory rights as a consumer.
THE GOLDTOP GUARANTEE
OUR REPAIRS PROMISE
For any repairs, we promise:
To aim to complete all repairs within 28-days of receiving the item back to us. In some cases this may take longer.
Once repaired or replaced, your new/repaired product is still covered for the remainder of the guarantee period, but does not qualify for a new or additionally extended guarantee.
To carry out the repair to a sufficient standard to ensure the overall strength and durability of the product is maintained.
To use as close to the same (or better) materials for the repair.
To replace metalware (which is guaranteed for the life the product), with the same item whilst stock is available, or a suitable alternative.
If, instead, you wanted to get the repair carried out locally, at our discretion we will be open to cover up to 20% of the cost of the item for a locally-completed repair. A refund or credit-note will be provided upon proof-of-repair and a receipt.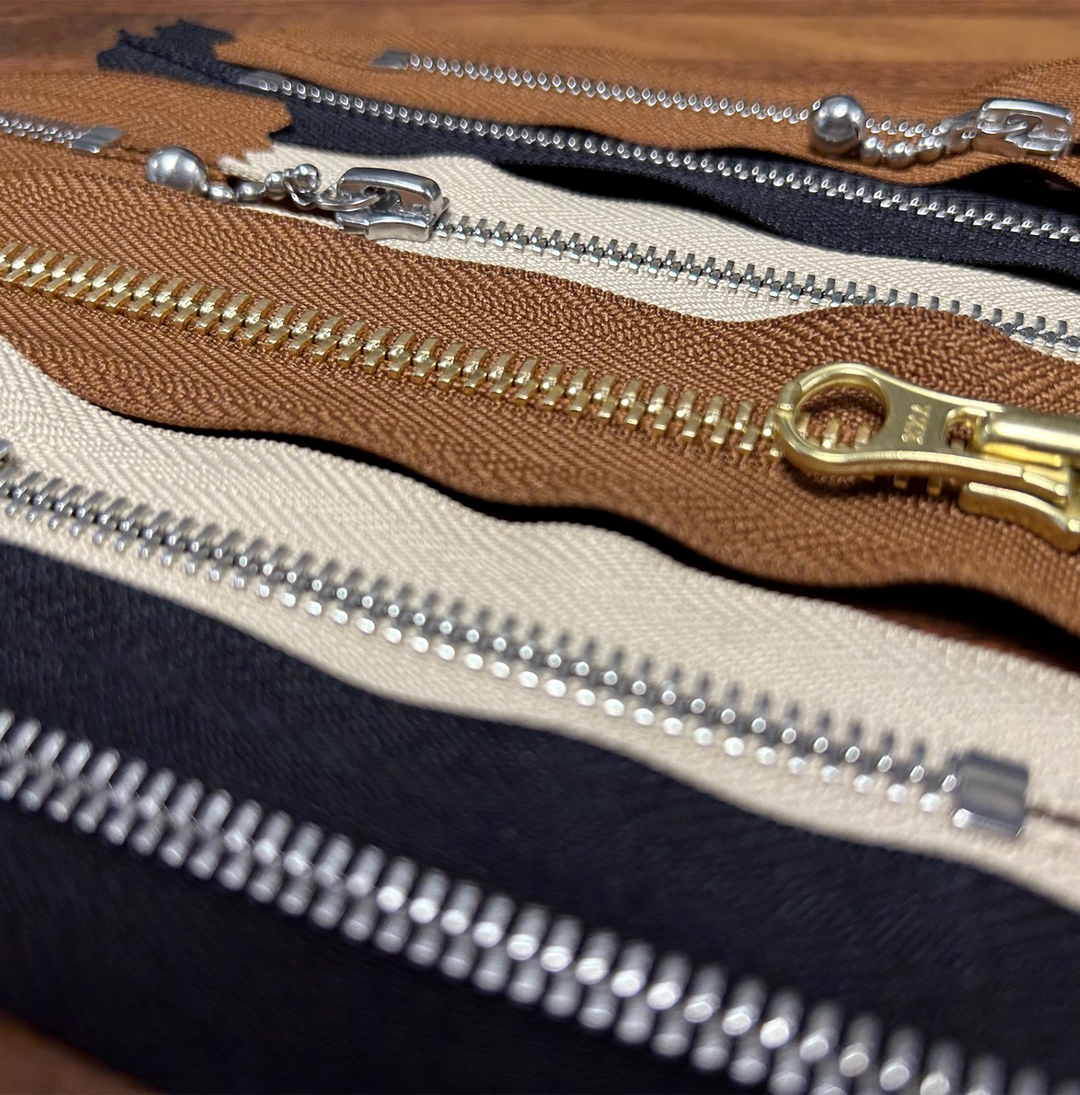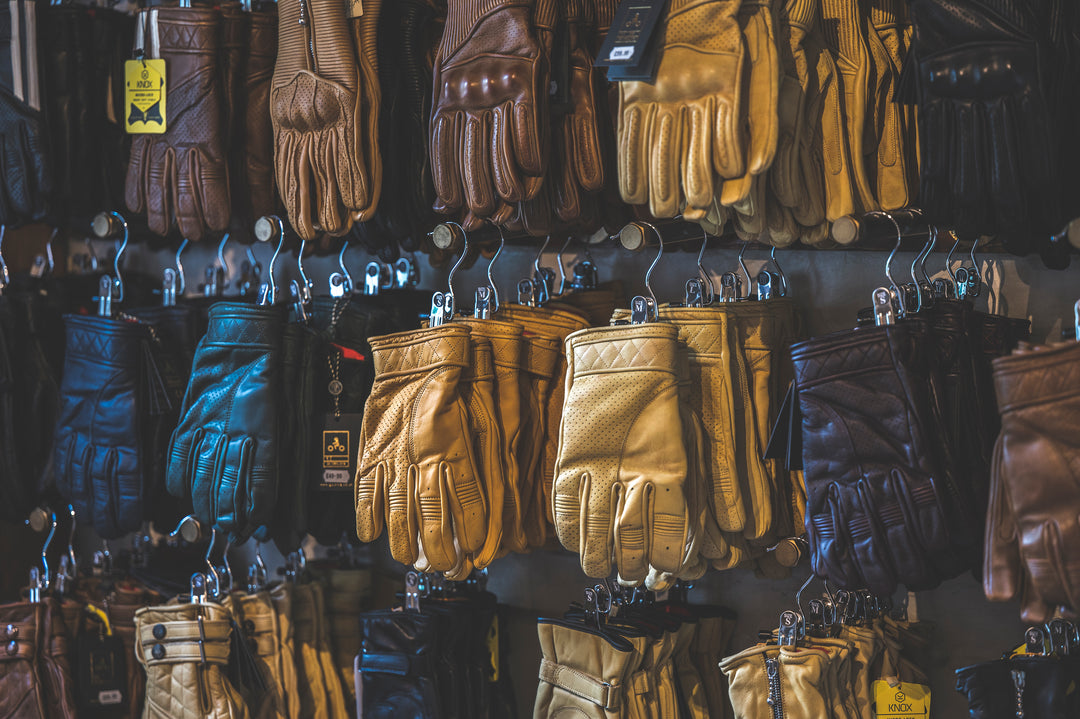 THE GOLDTOP GUARANTEE
How to raise a claim
In the event of a manufacturing of material fault of your product within the guarantee period, the claim process is as follows:
Please notify us of the issue by emailing us at info@goldtop.co.uk
We will assess the claim and notify you of it's validity
For valid claims, we will typically require the item to be sent back to us for further review and repair.
Upon completion of the repair (or the decision to replace the item), additional shipping will need to be paid by you to cover the cost of returning the item to you.