About us
We are Goldtop Motorcycle Outfitters
The British Motorcycle Clothing brand providing safety, comfort, and style, to motorcyclists worldwide, since 1951.
ABOUT
OUR HISTORY
It all started at Goldtop House on Anlaby Road, Hull.
Originally specialising in Equestrian-wear, Goldtop were the go-to outfitters for Horse riding helmets, gloves, and boots, with even the Household Cavalry being adorned in Goldtop leathers.
As the use of motorcycles for leisure started to rise in post-war Britain, as did the need for quality motorcycle riding apparel that was not only safe and functional, but was stylish and warm too!
Throughout the late 1950s and through to the late 1980s, Goldtop was the premier supplier of affordable motorcycle apparel who's quality could be relied upon for any journey on two wheels.
After a hiatus away from the market throughout the 1990s and 2000s, Goldtop is now back, revived and we are as committed as ever to providing motorcyclists worldwide with top-quality products and a service which is truly "known and recommended everywhere"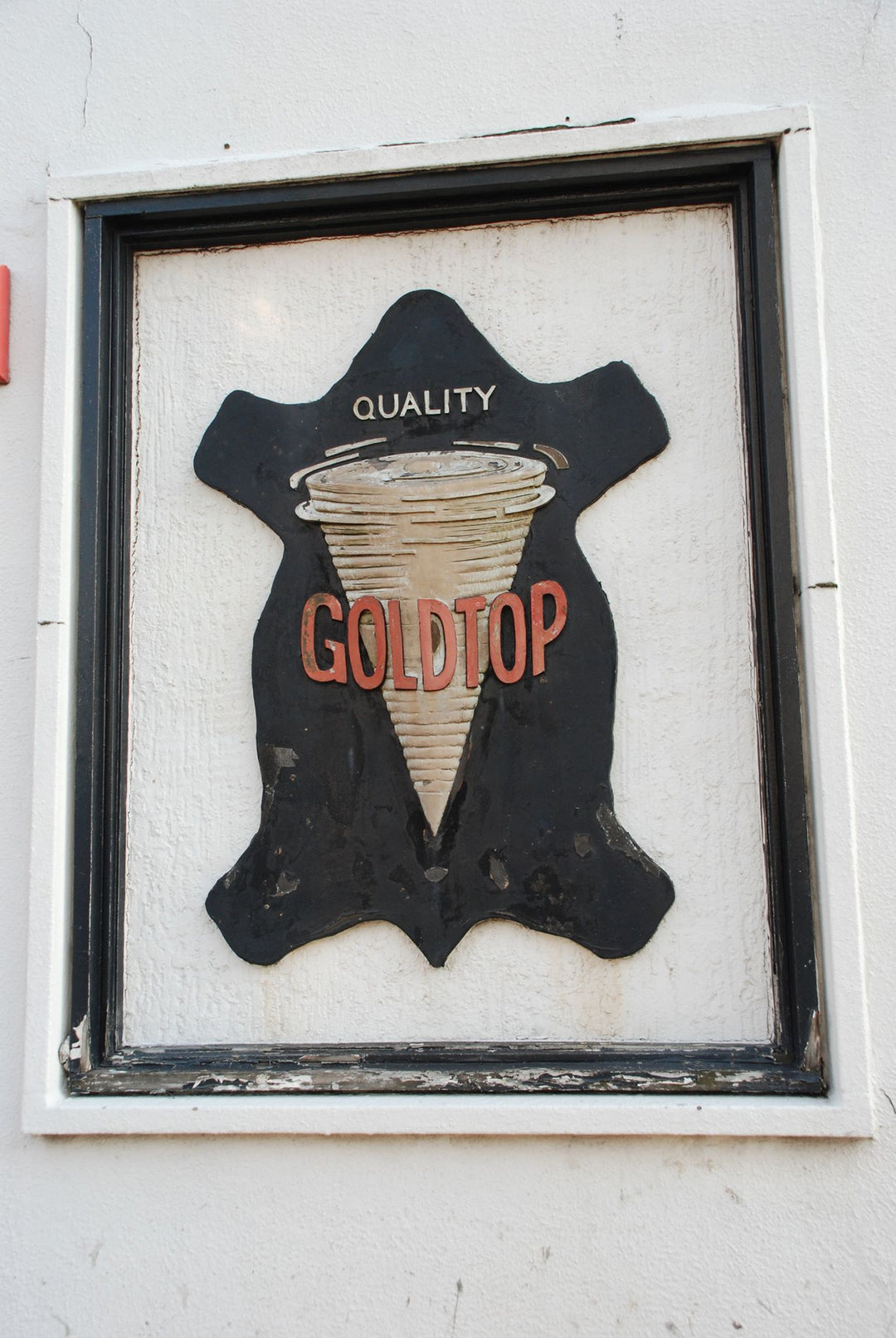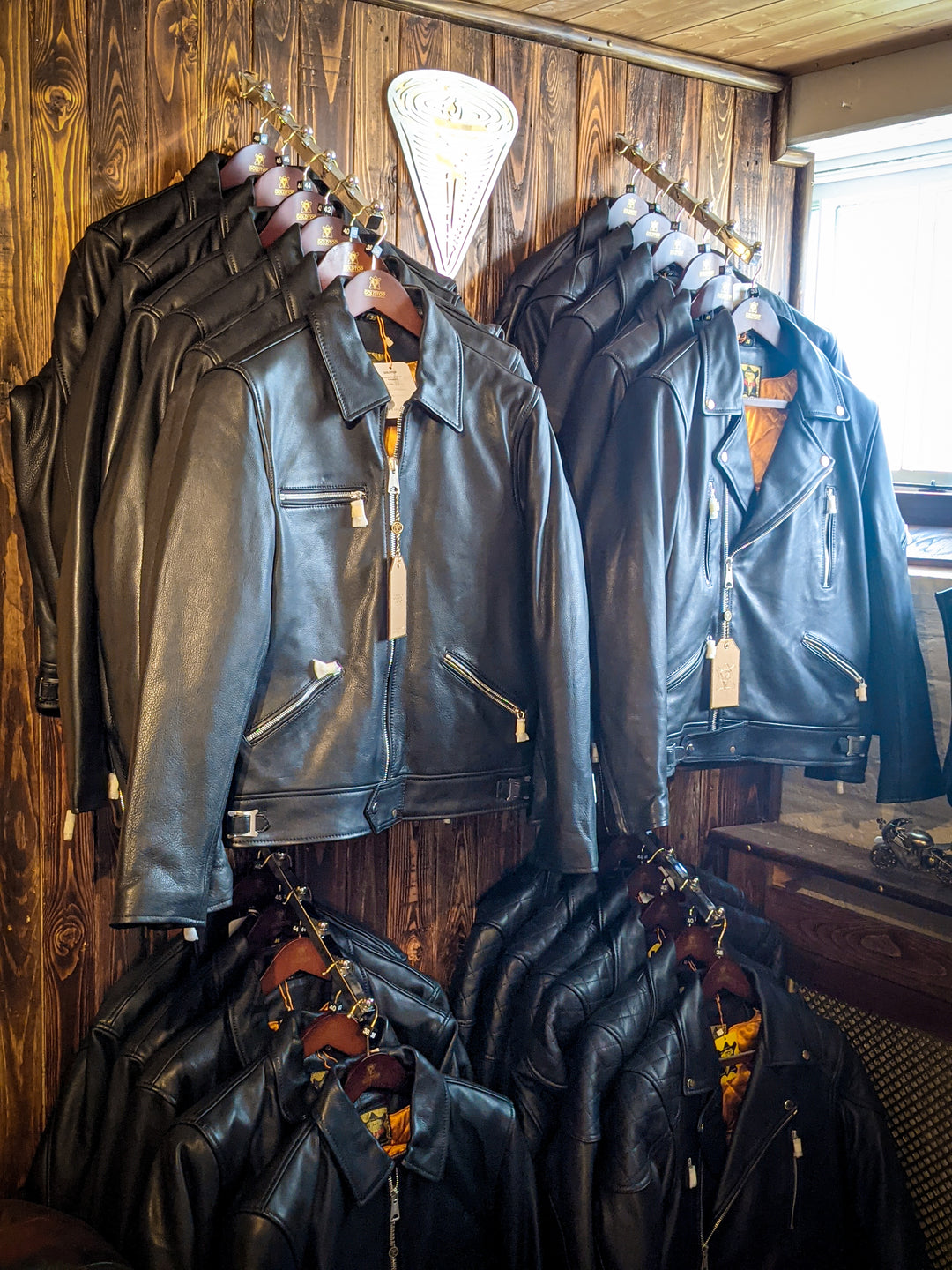 ABOUT
OUR ETHOS
We truly believe in "waste not, want not", and in today's world of fast fashion and cheap imports, we think it's more important than ever to consciously design products which stand the test of time, and that we are proud to put our name to.
Quality is at the forefront of everything which we produce, and that means we often have to search far and wide for the skills and materials necessary for us to produce products which can meet our high expectations.
If a durable high strength and corrosion resistant Stainless Steel buckle or press stud does not exist, we will forge one ourselves, and if a super-soft luxury deerskin is not available off-of-the-shelf, then we will tan one ourselves too. This does often mean that our time to release products to market is longer than other brands, however you know that with a Goldtop product, we only a release a product when it is right.
ABOUT
OUR STORE
In April 2021, we opened the doors to our concept store on the outskirts of Bishop's Stortford, nestled upon the borders of both Hertfordshire and Essex.

The store is both a showroom and general hangout, with plenty of parking for bikes and hot coffee always ready to be poured!
Customers are always welcome, and whether you plan to come down for a jacket fitting, or just want to pop by to grab a coffee and hangout with other rider's, we would love for you to come by :)